On the occasion of the national two sessions in 2021, Zeng Qinghong, deputy to the National People's Congress, Secretary of the Party committee and chairman of GAC group, said in an exclusive interview that he submitted five suggestions based on the focus of automobile industry and people's livelihood, covering the life cycle of automobile from production, use to scrap, and boosting the deepening development of China's automobile industry.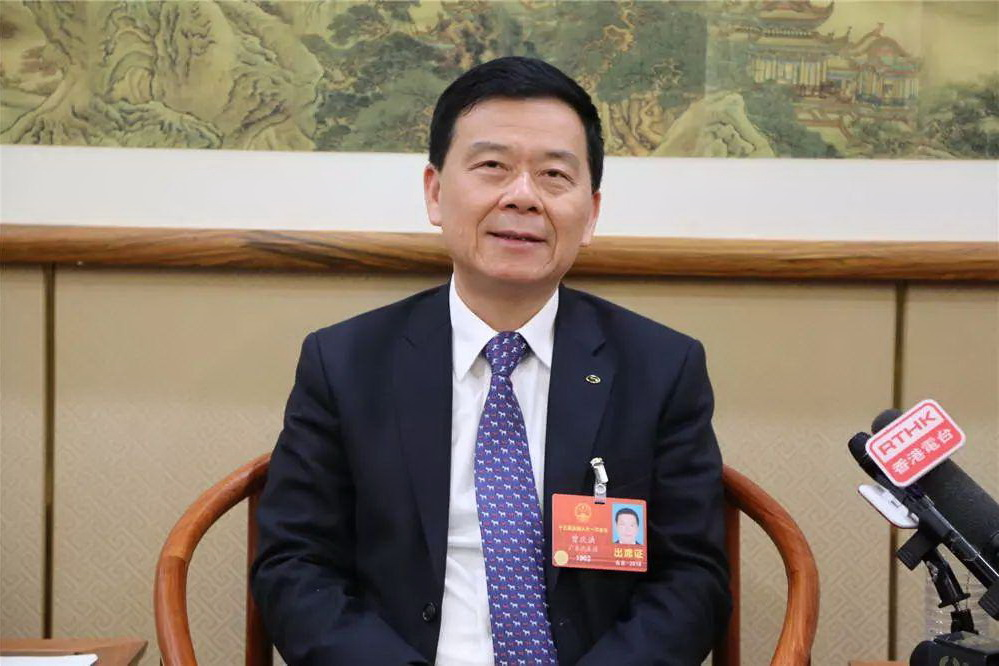 "In recent years, new trends and challenges have emerged in the development of automobile industry. GAC has always been committed to the transformation of science and technology-based enterprises, promoting the overall leapfrog development of enterprise scale, comprehensive strength and development quality, forming the layout of the whole industry chain, deepening transformation and upgrading continuously, and helping to realize the dream of a powerful automobile country." Zeng said.
Innovation of component technology and improvement of core industry chain
"The key parts are the basis of the car. China novel coronavirus pneumonia is developing faster than expected, but under the background of new crown pneumonia epidemic and natural disasters, the production of chips and other core electronic components is insufficient, and the supply of global chips is short, which has affected the development of China's auto industry. " Zeng said.
He suggested that the chip problem should be solved first when Chinese cars are strong. On the one hand, it is suggested to increase the precise support for the automotive electronic industry chain, formulate and implement special incentive measures; accelerate the construction of domestic car gauge semiconductor standard system, implement the roadmap of key automotive electronic parts industry, improve the industry supervision mechanism; optimize business environment and help enterprises to integrate investment; on the other hand, it is suggested to strengthen international cooperation, explore joint venture cooperation or depth Strategic cooperation will further enhance the international competitiveness of the industrial chain.
In September 2020, GAC invested in the horizon of edge AI chip brand through its fuward fund. GAC Research Institute and GAC capital respectively signed strategic cooperation agreements with horizon, and jointly issued the GAC version journey 3, which is planned to be carried in mass production in future models.
Zeng Qinghong said that during the "14th five year plan", GAC group will strengthen the chain around the chain of parts replenishment, and start with the development of step parts research and development system, core parts development and software capabilities, give full play to the functions of the Department of parts business, promote industrial upgrading and comprehensively improve the core competitiveness.
During the epidemic, GAC Group actively fulfilled the responsibilities of state-owned enterprises, acted rapidly and produced epidemic prevention materials across borders; meanwhile, it was in close touch with the automobile production line. In january2021, GAC group produced 92000 vehicles, up 39% from the same period in 2020; and the sales of 217000 vehicles, up 23.3% compared with the same period in 2020, made a great opening.